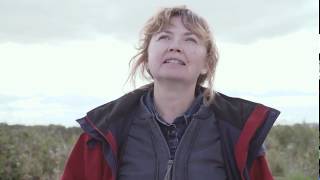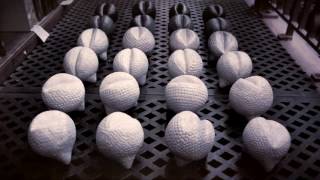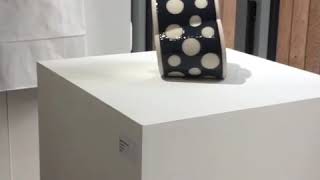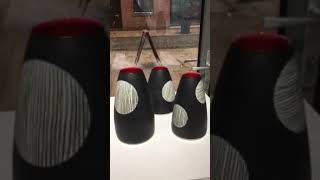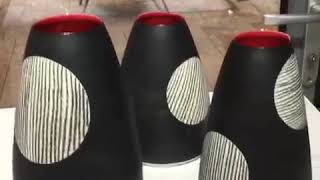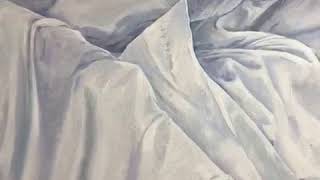 Hinterwater
Library Ghosts
Adele Howitt's "Pomegranate Seeds" featured in this video are currently on display as part of The Winter Show at Studio Eleven. 
The video "Library Ghosts" was created by Jack Lockhart for Alchemy.
Meet the Artist
Video from the "Meet the Artist" series as part of City of Culture Hull 2017.
Meet Adele - Ceramic artist and co-founder of Studio Eleven. 
Adele Howitt
Sites Unseen
Interior
Interior
Interior
Related Images: